12th Annual Virtual Worlds Best Practices in Education

April 4-6, 2019

Theme : re:Vision
The VWBPE Conference is a completely virtual conference that is conducted using simulated environments. Participants experience the conference through a virtual reality type setting including conference rooms, theatres, exposition halls, meeting spaces, and other types of venues similar to a brick and mortar type conference.
The conference is free to attend. The cost of the conference is covered by sponsorship and donations.
* Play * Explore * Engage * Immerse * Learn *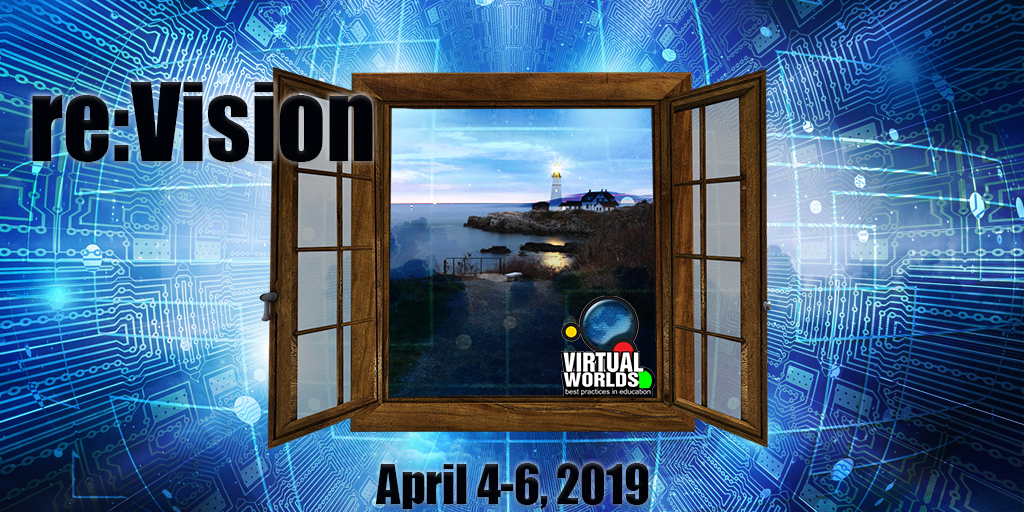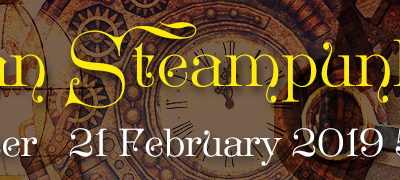 If your teacher wore Steampunk* attire to class, would you sit up and pay attention? Suppose you got to attend a science lab dressed from from top to toe in the wildest, most gadget-loaded outfit you could imagine? We know why we do things in virtual...
read more