12th Annual Virtual Worlds Best Practices in Education

April 4-6, 2019

Theme : re:Vision
The VWBPE Conference is a completely virtual conference that is conducted using simulated environments. Participants experience the conference through a virtual reality type setting including conference rooms, theatres, exposition halls, meeting spaces, and other types of venues similar to a brick and mortar type conference.
The conference is free to attend. The cost of the conference is covered by sponsorship and donations.
* Play * Explore * Engage * Immerse * Learn *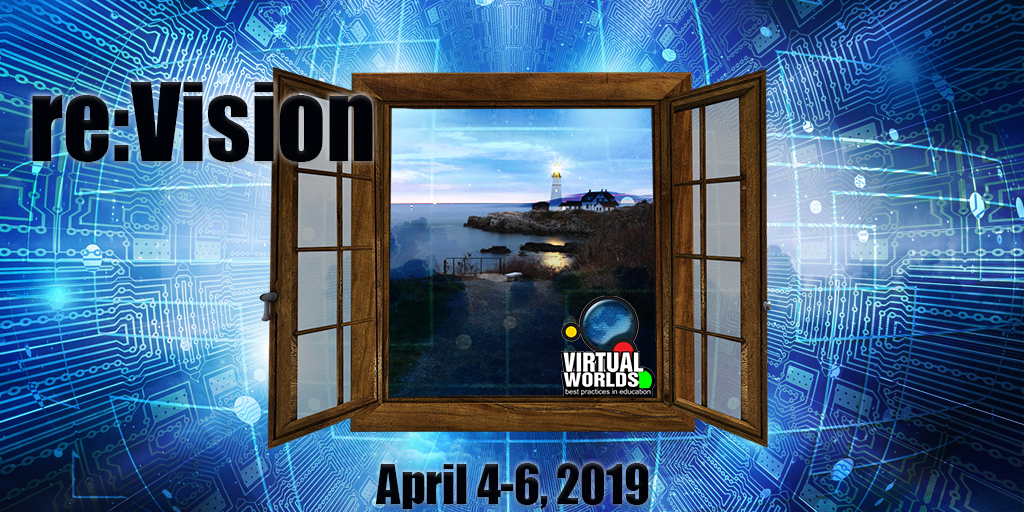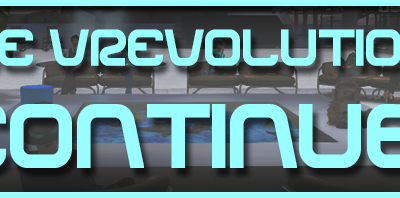 It's not gone yet - come hunt and play! Exhibits Scavenger Hunt The notecard with hints for this (and landmarks for each exhibit) is in the Swag Bag, available at the VWBPE Gateway. Some of the exhibitors have free gifts for you, too - look around! Under...
read more