All sessions of the VWBPE 2019 Conference are held in Second Life®. All times are in SLT (PST).
You may access this time zone converter for your local time: http://www.timeanddate.com/worldclock/converter.html.
Add these events to your personal calendar! To add all VWBPE conference events to your calendar, scroll down to the bottom of the calendar, find the "Subscribe" button and click on it. You will find options to add to your Google, Outlook or Apple calendar. To add individual events, click the event and find the "Subscribe" button on that page. You don't have to miss any events at VWBPE!
---
NOTE:
In most of the United States and most locations in Canada, Daylight Saving Time is in effect. Is your location affected? Check this page to find out when (and if) Daylight Saving Time begins for you.
---
Apr
4
Thu
2019
The making of "Our Digital Selves: My Avatar is Me"
Apr 4 @ 04:00 PM – 05:00 PM
Discussion Moderator: Lorraine Storry Mockford (SL: LoriVonne Lustre)
Join us on the Social Plaza for a discussion about the making of Our Digital Selves: My Avatar is Me as a follow up from this morning's keynote presentation.  Bring your questions for the film maker, Bernhard Drax / Draxtor Despres, and the researchers (if they are able).  Most importantly, this is your opportunity to meet the participants in this outstanding research and film.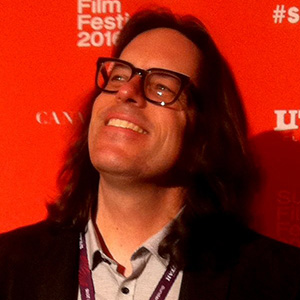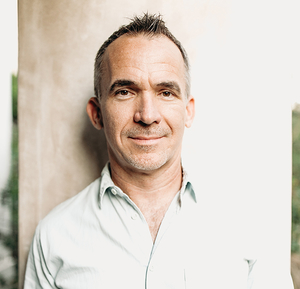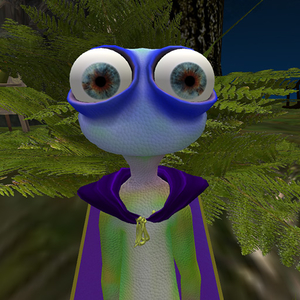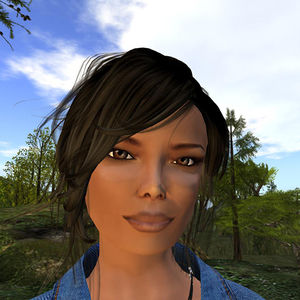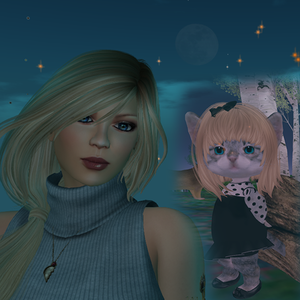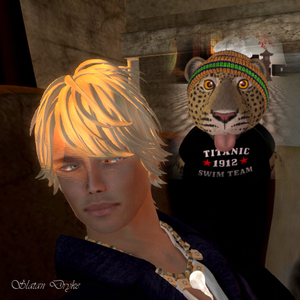 Be sure to watch Our Digital Selves: My Avatar is Me.
Accessibility: Voice, Speakeasy Hud tool, transcription
Apr
8
Mon
2019
Woolston-Steen Theological Seminary Virtual Ritual
Apr 8 @ 04:00 PM – 05:00 PM
Hosts: Stasia Weston (Aevalle Galicia); Belladonna Laveau (Belladonna Yarrowroot); Stacia Sylvester (Stacia Abonwood); Isidora LaVeau (IsidoraKite Resident); Woolston-Steen Theological Seminary
Description: In this immersive experience, we'll start by providing a short orientation and then allowing visitors to go through a variation of one of the healing/blessing rituals set up to be self-paced. Our students learn how to prepare such rituals in the virtual world so that they will then have the skills to perform them for their interfaith / pagan communities in the real world. Notecards with important landmarks on the school's sim will be provided, should visitors wish to explore further.
To demonstrate how we integrate a variety of technologies to provide a multi-layered educational experience.
To engage participants in a virtual ritual demonstration, created by our students.
Access: See the conference website for information about creating a Second Life account. Either SL or Firestorm viewers are recommended. Skype will be used for an orientation to demonstrate the Moodle and Office 365 tools used by the school.
Accessibility: A written script will be available during the presentation.
Location: Sacred Cauldron
This venue will be available until 21 April for individual exploration after the presentation.