All sessions of the VWBPE 2019 Conference are held in Second Life®. All times are in SLT (PST).
You may access this time zone converter for your local time: http://www.timeanddate.com/worldclock/converter.html.
Add these events to your personal calendar! To add all VWBPE conference events to your calendar, scroll down to the bottom of the calendar, find the "Subscribe" button and click on it. You will find options to add to your Google, Outlook or Apple calendar. To add individual events, click the event and find the "Subscribe" button on that page. You don't have to miss any events at VWBPE!
---
NOTE:
In most of the United States and most locations in Canada, Daylight Saving Time is in effect. Is your location affected? Check this page to find out when (and if) Daylight Saving Time begins for you.
---
Apr
4
Thu
2019
Feather in your cap: Achievement and recognition
Apr 4 @ 10:30 AM – 11:20 AM
Presenter: Renne Emiko Brock (SL: Zinnia Zauber), Peninsula College
Description: Imparting knowledge and acknowledgment is vital for encouraging curiosity and confidence in students. To hit the target, one must aim higher to reach their mark and earn a symbol of achievement. Increase challenges and customize learning outcomes with personalized projects that enhance motivation and demonstrate skill proficiency, ownership, and valued contribution. Capability is the cap and the earned feathers are their virtual creative problem solving and multimedia communication successes.
Create challenges focused on student motivation to energize and increase their learning potential.
Develop a visual or increased access reward system to demonstrate student's accomplishments.
Accessibility: Voice and Speakeasy Hud tool
Quadrivium re:Visioning assessment
Apr 4 @ 01:00 PM – 01:50 PM
Moderator: Scott Grant (Kaylee West)
Assistant: Lynne Berrett (Lissena Resident)
Description: What are the challenges surrounding assessment as we move into the future? What are the current challenges? Are these the same? And if so, how will these be resolved? Join the discussion if you dare! Bring your ideas and an open mind as we explore this always challenging topic.
Accessibility: Voice & Transcriptionist
The making of "Our Digital Selves: My Avatar is Me"
Apr 4 @ 04:00 PM – 05:00 PM
Discussion Moderator: Lorraine Storry Mockford (SL: LoriVonne Lustre)
Join us on the Social Plaza for a discussion about the making of Our Digital Selves: My Avatar is Me as a follow up from this morning's keynote presentation.  Bring your questions for the film maker, Bernhard Drax / Draxtor Despres, and the researchers (if they are able).  Most importantly, this is your opportunity to meet the participants in this outstanding research and film.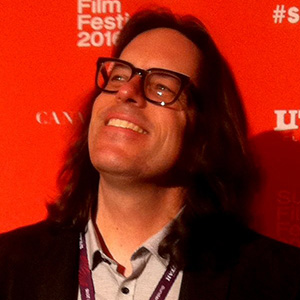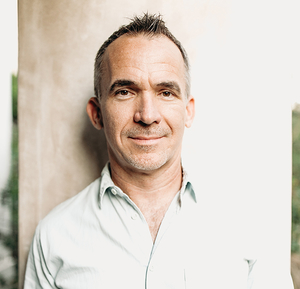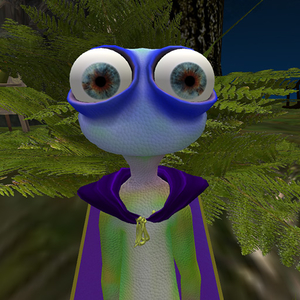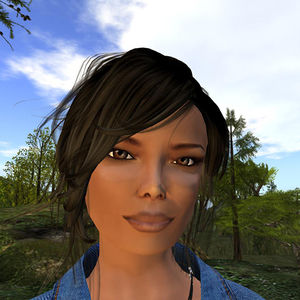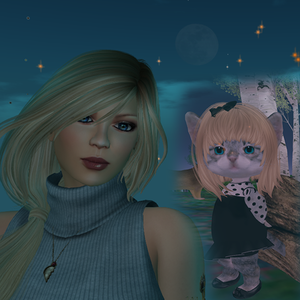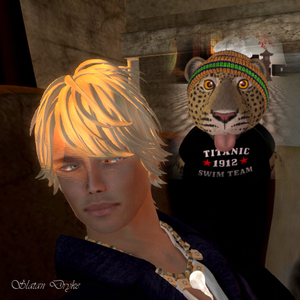 Be sure to watch Our Digital Selves: My Avatar is Me.
Accessibility: Voice, Speakeasy Hud tool, transcription
Apr
5
Fri
2019
Quadrivium: Professional Learning Communities
Apr 5 @ 03:00 PM – 03:50 PM
Moderator: Dauna Kiser (Ghaelen D'Lareh)
Assistant: Marie Vans (amvans lapis)
Description: How do you benefit from from engagement with professional learning communities (PLC)? Are your PLCs physical or virtual? How is this connected to professional development?  Bring your ideas to this Quadrivium discussion and and help us explore the Who, What, When, Where, and Why of PLCs.
Location: Quadrivium
Accessibility: Voice & Transcriptionist