All sessions of the VWBPE 2019 Conference are held in Second Life®. All times are in SLT (PST).
You may access this time zone converter for your local time: http://www.timeanddate.com/worldclock/converter.html.
Add these events to your personal calendar! To add all VWBPE conference events to your calendar, scroll down to the bottom of the calendar, find the "Subscribe" button and click on it. You will find options to add to your Google, Outlook or Apple calendar. To add individual events, click the event and find the "Subscribe" button on that page. You don't have to miss any events at VWBPE!
---
NOTE:
In most of the United States and most locations in Canada, Daylight Saving Time is in effect. Is your location affected? Check this page to find out when (and if) Daylight Saving Time begins for you.
---
Mar
28
Thu
2019
The Adventures of Floridiana Jones
Mar 28 @ 06:00 PM – 07:00 PM
Hosts: Shannon Bohle, Archivopedia LLC ; Marilyn G. Teolis, Medical Librarian
Description: The Adventures of Floridiana Jones is a game created by medical librarians and nurse educators for diabetics. There are two versions of the game. One is a mobile app and the other is in Second Life. Participants attending this event in Second Life will become players assuming the role of Floridiana "Andy" Jones, who along with his guide, Fadil, are searching for the priceless, Golden Ankh Necklace in an Egyptian pyramid. To stay alive, players must traverse all three levels of the pyramid, encountering many pitfalls amid their hunt for clues and answers until reaching the necklace. The project is part of a formal medical pilot study designed to engage patients, health care providers, and the public in order to augment their knowledge of diabetes management. Following their participation, players may volunteer to provide feedback, or participate in a survey or interview for the study.
Participants will experience an example of gamification for health education, specifically diabetes education.
Participants will learn techniques applied for gamification and data collection for research and publication purposes. They can participate on a volunteer basis in the clinical pilot study by completing a survey after undertaking the educational game.
Access: This is in Second Life. See the conference website for information about creating a Second Life account. Either SL or Firestorm viewers are recommended.
Location / SLURL: http://maps.secondlife.com/secondlife/Health%20Adventures%20I/50/98/2003
Accessibility: Provision for voice and text during the immersive experience
Apr
4
Thu
2019
Virtual world training for mental health providers
Apr 4 @ 10:30 AM – 11:20 AM
Presenter: Kevin M. Holloway (SL: Jarom Cooperstone); Uniformed Services University of the Health Sciences
Description: The Center for Deployment Psychology (CDP) has piloted virtual-worlds based training programs for mental health providers serving military Service members, Veterans, and their families. This population deserves the most effective treatments for deployment- and combat-related PTSD, sleep disorders, depression, and suicide prevention. This presentation will discuss CDP's synchronous and asynchronous Second Life training models and environments, and preliminary outcomes data regarding effectiveness.
Objectives:
1. Participants will be able to describe CDP's Second Life regions for mental health provider training.
2. Participants will be able to compare and contrast outcomes of physical and virtual training models.
The making of "Our Digital Selves: My Avatar is Me"
Apr 4 @ 04:00 PM – 05:00 PM
Discussion Moderator: Lorraine Storry Mockford (SL: LoriVonne Lustre)
Join us on the Social Plaza for a discussion about the making of Our Digital Selves: My Avatar is Me as a follow up from this morning's keynote presentation.  Bring your questions for the film maker, Bernhard Drax / Draxtor Despres, and the researchers (if they are able).  Most importantly, this is your opportunity to meet the participants in this outstanding research and film.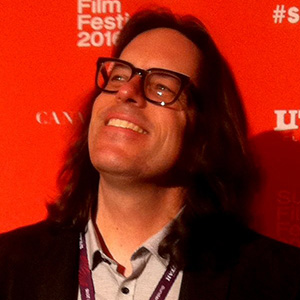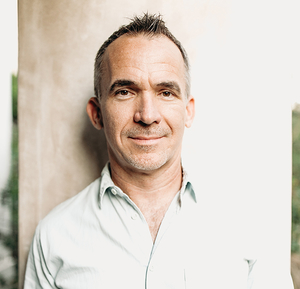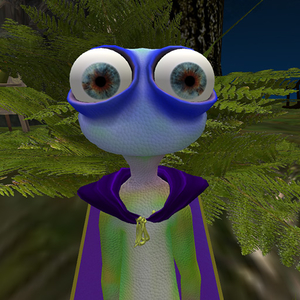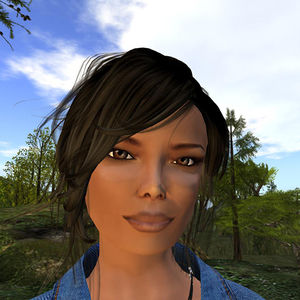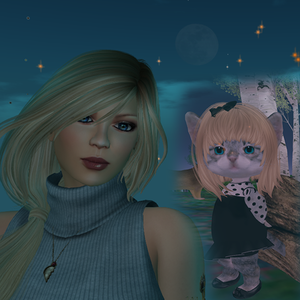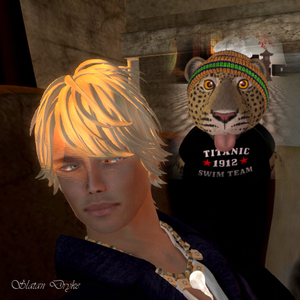 Be sure to watch Our Digital Selves: My Avatar is Me.
Accessibility: Voice, Speakeasy Hud tool, transcription