All sessions of the VWBPE 2019 Conference are held in Second Life®. All times are in SLT (PST).
You may access this time zone converter for your local time: http://www.timeanddate.com/worldclock/converter.html.
Add these events to your personal calendar! To add all VWBPE conference events to your calendar, scroll down to the bottom of the calendar, find the "Subscribe" button and click on it. You will find options to add to your Google, Outlook or Apple calendar. To add individual events, click the event and find the "Subscribe" button on that page. You don't have to miss any events at VWBPE!
---
NOTE:
In most of the United States and most locations in Canada, Daylight Saving Time is in effect. Is your location affected? Check this page to find out when (and if) Daylight Saving Time begins for you.
---
Apr
4
Thu
2019
The making of "Our Digital Selves: My Avatar is Me"
Apr 4 @ 04:00 PM – 05:00 PM
Discussion Moderator: Lorraine Storry Mockford (SL: LoriVonne Lustre)
Join us on the Social Plaza for a discussion about the making of Our Digital Selves: My Avatar is Me as a follow up from this morning's keynote presentation.  Bring your questions for the film maker, Bernhard Drax / Draxtor Despres, and the researchers (if they are able).  Most importantly, this is your opportunity to meet the participants in this outstanding research and film.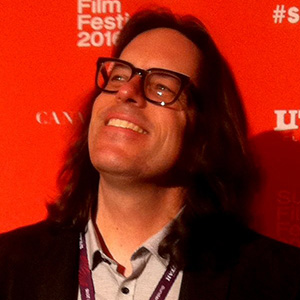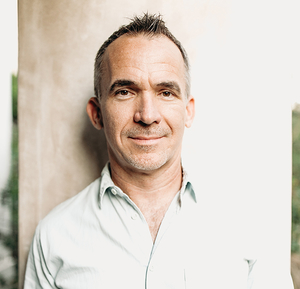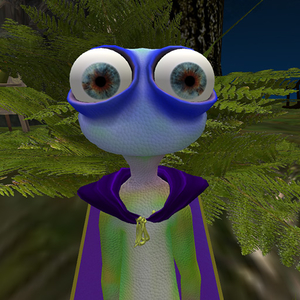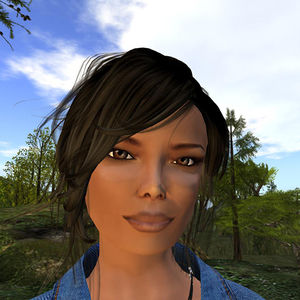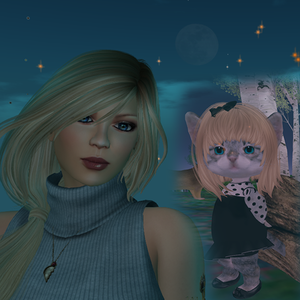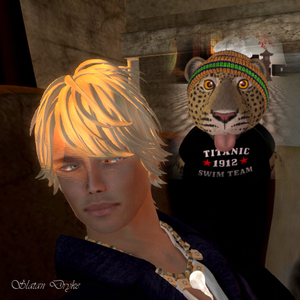 Be sure to watch Our Digital Selves: My Avatar is Me.
Accessibility: Voice, Speakeasy Hud tool, transcription
Apr
5
Fri
2019
Re-visioning interprofessional education in virtual worlds
Apr 5 @ 04:00 PM – 04:50 PM
Presenters: Susan Toth-Cohen (SL: Zsuzsa Tomsen), Thomas Jefferson University; Anne C. Smith (SL: Annemaree Michigan), Five Sparrows Counseling and Educational Services.
Description: From their inception, virtual worlds have attracted educators from many disciplines, and benefits for both students and educators for networking and immersive experience have been well documented. But, while virtual world education has engaged multiple disciplines to learn with, from, and about each other, the potential for significant innovation in interprofessional education (IPE) has not been fully realized. This presentation outlines ways to re-vision and implement IPE in virtual worlds.
Participants will be able to describe ways to re-vision and implement IPE in virtual worlds
Participants will be able to discuss the utility of the flexible learning model for virtual training
Location: Lecture Area A
Accessibility: Voice and SpeakEasy HUD Tool