When:
March 23, 2018 @ 12:00 PM – 01:00 PM
America/Los Angeles Timezone
2018-03-23T12:00:00-07:00
2018-03-23T13:00:00-07:00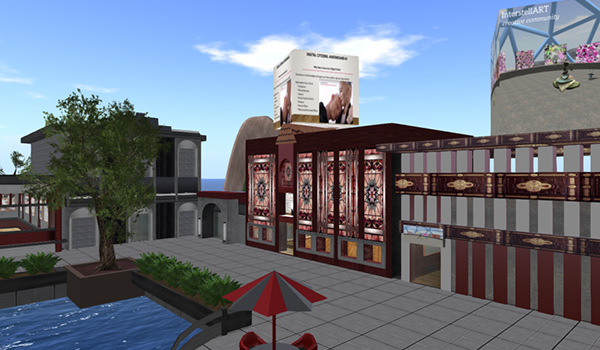 Hosts: Valerie Hill / Valibrarian Gregg; Marie Vans / amvans lapis; Alyse Dunavant-Jones / Antemeridiem Diskjockey. New Media Arts, Inc
Description: Digital Citizenship has become essential for everyone from tiny tots to the elderly, from students to those dealing with national security. This tour shares a Digital Citizenship Museum built by the Community Virtual Library in Kitely. Participants will be given information on how they can participate by adding content to the museum.
Location: Kitely
Access: Create an account and download Kitely at https://www.kitely.com/.  Paste the following address in the address bar at the top of the screen:  hop://grid.kitely.com:8002/Cookie%20II/640/896/34
This venue will be available for individual exploration after the presentation.
For more fun join optional the VWBPE Passport to the Metaverse 2018 Rezzly Quest: https://vwbpe.org/conference/passport-to-the-metaverse-2018