When:
March 29, 2018 @ 04:00 PM – 05:00 PM
America/Los Angeles Timezone
2018-03-29T16:00:00-07:00
2018-03-29T17:00:00-07:00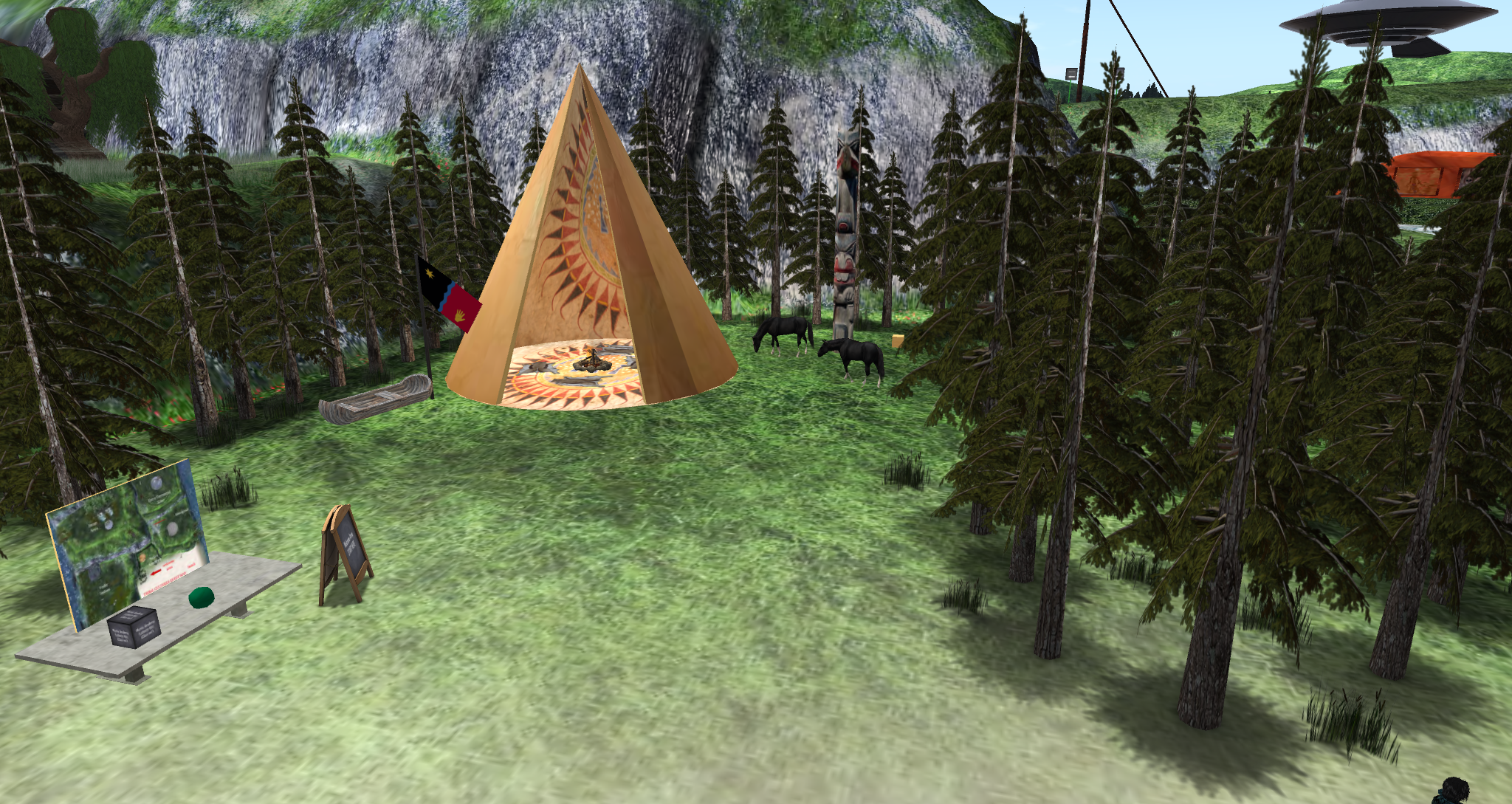 Host: Dragon Shichiroji, Mystic Academy
Description: Take part in a fascinating and enhanced immersive adventure designed by Mystic Academy in which you take the role of the Explorer, discovering and learning about the wisdom and myths of indigenous cultures such as the Native American, Vedic, Aboriginal, Incan, and beyond earth. Participants will have much fun learning and gaining greater appreciation for these cultures which contain much value, hope and timeless wisdom for the modern world. A great set of gifts are your reward at the end to help you to go onward and also build other communities.
Location: http://maps.secondlife.com/secondlife/Inspiration%20Island/154/72/2514
Access: See the conference website for information about creating a Second Life account (Attendees). Either SL or Firestorm viewers are recommended.
This venue will be available for individual exploration after the presentation.
For more fun join optional the VWBPE Passport to the Metaverse 2018 Rezzly Quest: https://vwbpe.org/conference/passport-to-the-metaverse-2018