11th Annual Virtual Worlds Best Practices in Education

March 15-17, 2018

Theme : VRevolutions
The VWBPE Conference is a completely virtual conference that is conducted using simulated environments. Participants experience the conference through a virtual reality type setting including conference rooms, theatres, exposition halls, meeting spaces, and other types of venues similar to a brick and mortar type conference.
The conference is free to attend. The cost of the conference is covered by sponsorship and donations.
* Play * Explore * Engage * Immerse * Learn *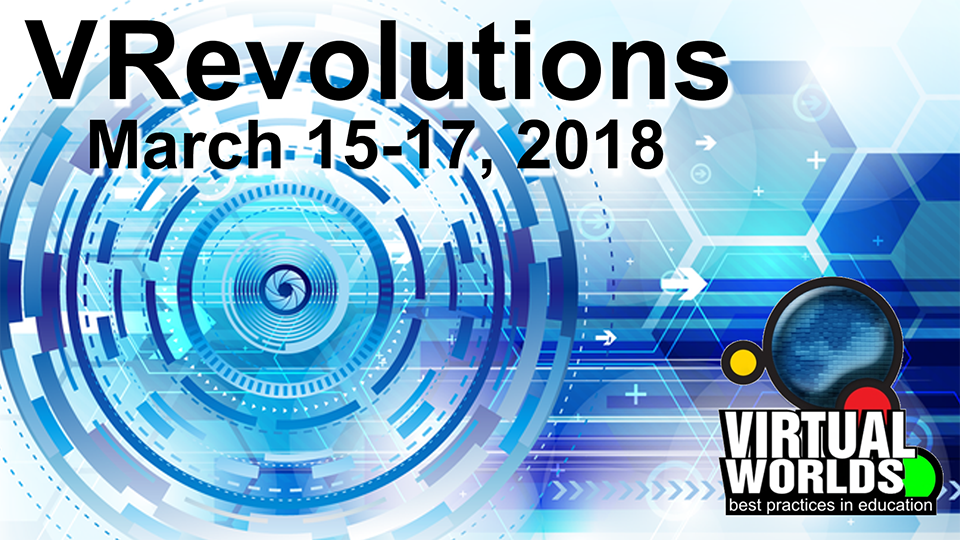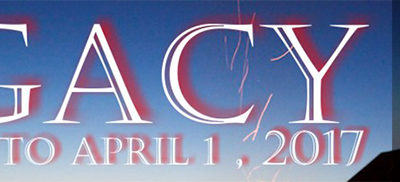 All times are SLT (Pacific Daylight Time). Today's sessions are in Second Life. See VWBPE Online Calendar for full details. Events are listed in chronological order: VWBPE 2017 Grand Opening Ribbon Cutting Ceremony 11:00 AM – 11:30 AM SLT WHERE: VWBPE Ribbon Cutting...
read more