12th Annual Virtual Worlds Best Practices in Education

April 4-6, 2019

Theme : re:Vision
The VWBPE Conference is a completely virtual conference that is conducted using simulated environments. Participants experience the conference through a virtual reality type setting including conference rooms, theatres, exposition halls, meeting spaces, and other types of venues similar to a brick and mortar type conference.
The conference is free to attend. The cost of the conference is covered by sponsorship and donations.
* Play * Explore * Engage * Immerse * Learn *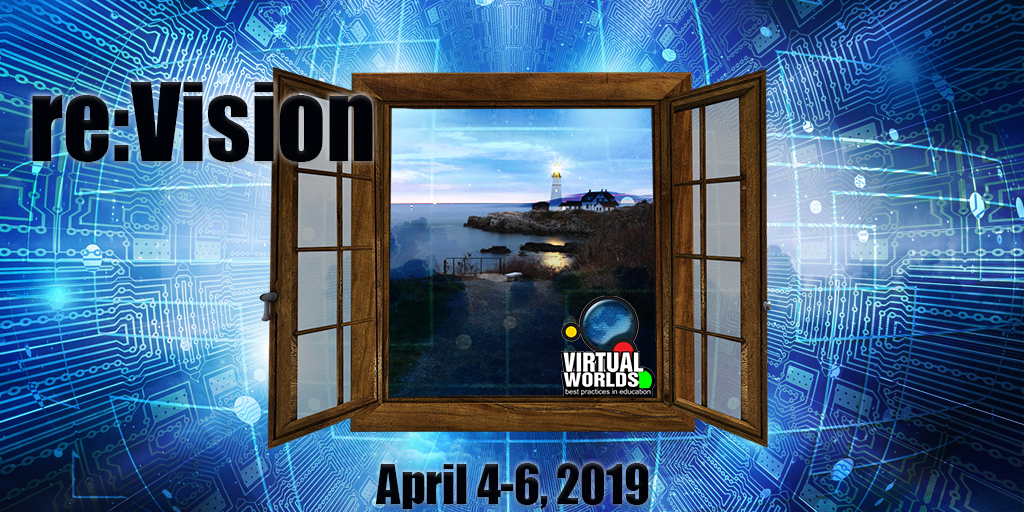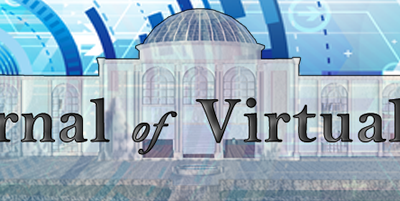 JOVS Hits the Newsstands The Journal of Virtual Studies is a peer reviewed, free and open access publication sponsored by the Rockcliffe University Consortium. Its main aim is to feature work that examines knowledge emergence in virtual spaces, whether...
read more