Above the Book is a form of expression in which a fixed melody is accompanied through improvisation. Point and counterpoint lead to a greater awareness, leading to something fuller and unique. This year we are once again fortunate to have Ebbe Altberg, CEO of Linden Lab, the makers of Second Life, as our featured Above the Book interview.
Over the past several years, Ebbe has shared a singular empathy for the virtual communities that make up Second Life and Sansar. Nowhere is this more apparent than in the educational community, which has benefitted from the engaging conversation and candor that Ebbe has shared. Subjects we have discussed in the past include new user discovery and experience, platform accessibility, scalability and creativity, quality and ease of use, and, of course, education and the benefits that virtual environments bring to the field.
Avail yourself of one of only 30 seats in the VIP Lounge, and be a part of the conversation. Join us for an intimate gathering to discuss the future of education and how Linden Lab is supporting the VRevolution that signals the educational challenges of tomorrow.
To get a seat in the VIP audience, we invite you to submit a question, a theme, or a social issue on the VRevolution and the changing role of Linden Lab in encouraging, supporting, and furthering innovation in education for the present and the future.
Questions must be received by means of this 2018 Above the Book VIP Lounge Access Pass entry form no later than Sunday March 4th.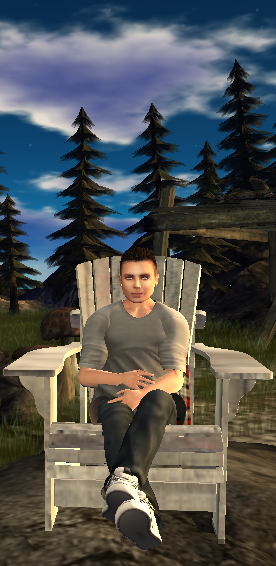 DATES TO REMEMBER
February 15: Second Fundraiser Social
March 5: Exhibits Open
March 15-17: VWBPE 2018 Conference