Be an essential part of educational innovation!
You could do something satisfying and of great service to the virtual world educational community!
A Call for Volunteers
Volunteers are needed to help with the annual Virtual Worlds Best Practices in Education (VWBPE) conference. Our volunteers come from a wide array of backgrounds, countries, and cultures. We need dozens of individuals like you, to support many essential areas at the conference, from greeting participants to mentoring presenters to streaming presentations. Not only do you get to help us promote and share educational approaches in virtual worlds, but you have an opportunity to connect with thousands of conference attendees.
The 2018 conference celebrates the disruptive age we live in, where technology innovation has changed the way we live, the way we learn, and the way we interact. Innovation isn't just a word used by scientists and entrepreneurs; it has come to describe our ever changing society.
As a VRevolutions Volunteer, you will be a part of that change.
VWBPE will be held March 15th to March 17th, 2018. Interested in volunteering your time and skills in any of the following roles? Yes? We would be delighted to have you join the VRevolutions team!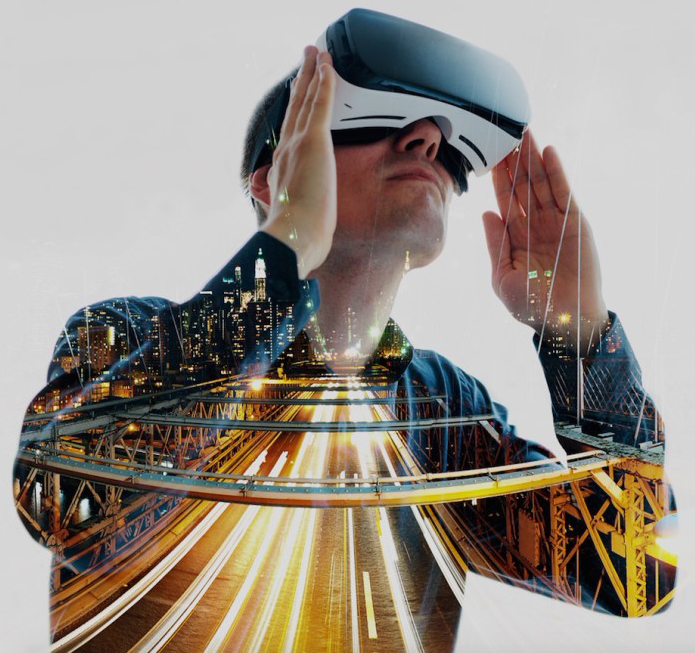 Hosts (Meet & Greet)
Stream Team
Technical Support
Quadrivium Facilitator
Quadrivium Assistant
Mentor
Minimum time commitments are 1 hour shifts. Training for volunteers will begin in early March for most positions. One of our team will contact you with information about training, schedule sign-ups and volunteer activities that you will be invited to attend.
For more information about each role and to sign up, please see the Call for Volunteers. We have some exciting events lined up that you won't want to miss!
Still Have Questions?
Drop us a line using the volunteer signup form – we'll be happy to answer any questions you might have about volunteering for VWBPE.
Dates to Remember
January 28: FINAL Presentation and Immersive Experience Proposals Due
February 1: Exhibit Proposals Due
February 4: Thinkerer Award Nominations Due
February 15: Second Fundraiser Social
March 5: Exhibits Open
March 15-17: VWBPE 2018 Conference