Are you ready for the VRevolution?
We invite you to join us for the Immersive Experiences as we explore NINE interactive and engaging locations across THREE virtual environments. We start at Christmas with Scrooge and we end with Easter events in World of Warcraft. Come play a game, solve a problem, and engage in hands-on learning with virtual world education leaders.
The Immersive Experiences are scheduled from 04 March to 03 April (exclusive of the conference dates). Attend some or all, as you are able. Many will be open for exploration after the presentation date. A list of the experiences is below. Details about the experiences are found in the VWBPE conference calendar.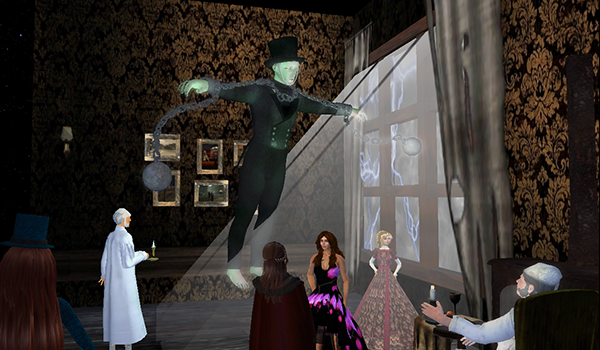 Get Scrooged! Redux: Explore A Christmas Carol (Second Life)
Our old friend Scrooge is back. New scenes and activities await.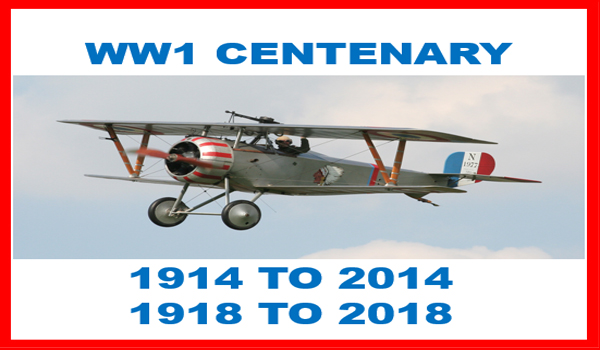 WW1: A Virtual Remembrance (Second Life)
2018 marks the centenary of WW1. This interactive build provides information about this conflict and the aftermath. Lest we forget.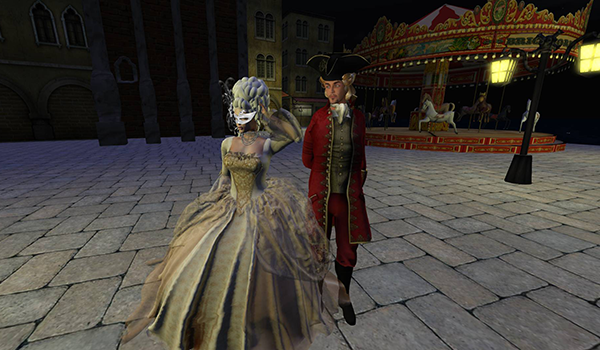 Venice in 1600 (Second Life)
Contribute to teaching and learning research while engaging in interactive games around the canals and lagoon of Venice.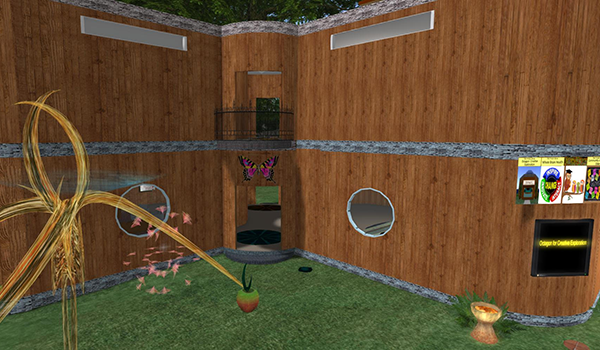 Making Discoveries with Second Life Creative Tools (Second Life)
Learn about the creative tools in SL and explore the representation of self through art.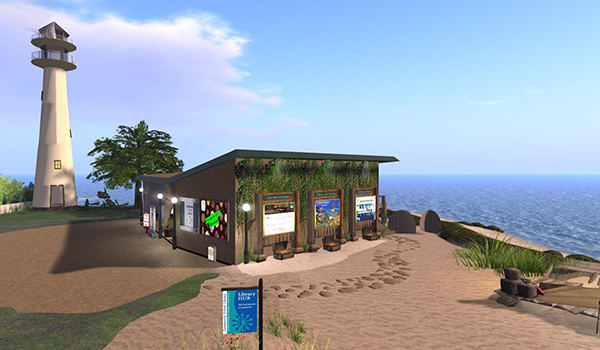 Community Virtual Library: Libraryland Tour (Second Life)
CVL has relocated to beautiful Cookie. Come see all they have to offer.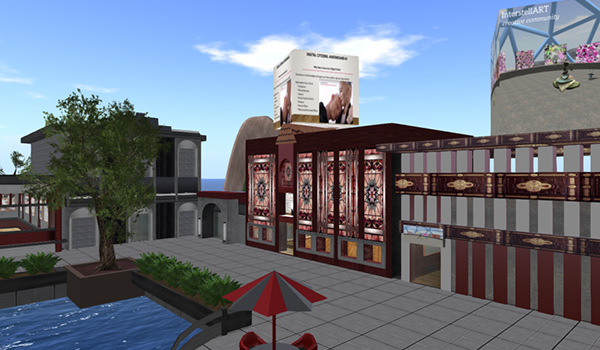 Digital Citizenship Museum Tour (Kitely)
Learn more about the importance of digital citizenship and how you can contribute.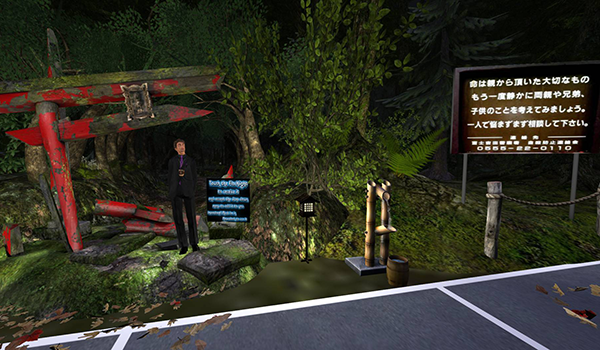 The Power of Perspective: A Forest Adventure
Not for the faint of heart! Explore the Yurei Forest at night if you dare.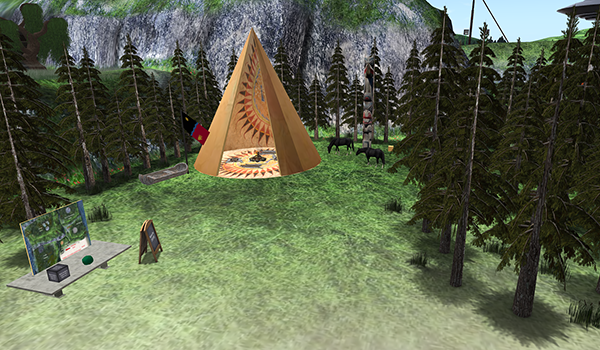 Immersive Tribal Quest
Explore the wisdom and myths of indigenous cultures in this enhanced immersive adventure.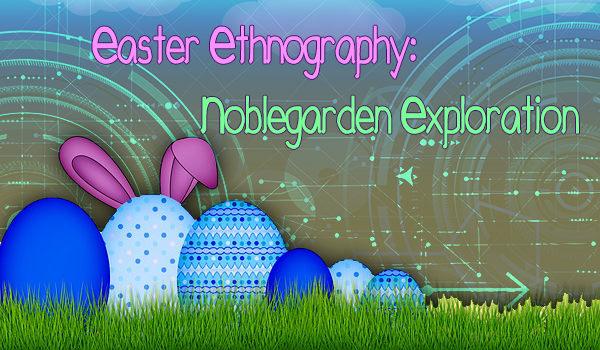 Easter Ethnography: Noblegarden Exploration (World of Warcraft)
Become an ethnographer and collaborate with others to document the culture, interactions, and themes from the experience. RSVP required!
Passport to the Metaverse (Optional)
To make this a little more engaging, once again we will play a game. There will be badges! Participate in THREE experiences AND share your reflections and pictures through our Passport to the Metaverse Quest Chain (via Rezzly, formerly known as 3D GameLab) to earn a Wayfinder badge. Participation in all NINE experiences will earn you a highly coveted VW Explorer badge. Returning explorers from previous years will be awarded a special badge!
Interested? Sign up here and we'll send you the enrollment key and access information via email within 24 hours.
Register for the Passport to the Metaverse Quest
We need to invite you to the Passport to the Metaverse Quest on Rezzly.com. For this we need your name (avatar or physical world, whichever you prefer) and your email address. The information gathered here will be kept private and will not be retained beyond the duration of the Quest activity.
The first quest begins Sunday 04 March. Quests continue until Tuesday 03 April. There is no charge for participants to use Rezzly.

* Play * Explore * Engage * Immerse * Learn *