Behind the scenes, the Planning Committee has been re:Viewing the VWBPE regions, which will open to the public 31 March. The conference will run 4-6 April.
VWBPE Exhibit and Immersive Experiences Proposals
Virtual worlds afford us the opportunity to creatively engage with each other and share our hard work in interesting ways. Two of the ways VWBPE supports this is through the Exhibits and Immersive Experiences. The Immersive Experiences Call for Proposals closed Monday 11 February; however, the Call for exhibit proposals has been extended to 24 February.
VWBPE Exhibits re:Vision the physical world conference exhibit hall, with a dash of poster presentations. Here you can creatively showcase your work, organization, or business with a NPIRL* 3D build. Show us what you've got!
VWBPE Immersive Experiences re:Vision the virtual world tour, allowing attendees to engage fully with your environment and learn what you have to offer. VWBPE Immersive Experiences are scheduled in the 2 weeks before and after the conference.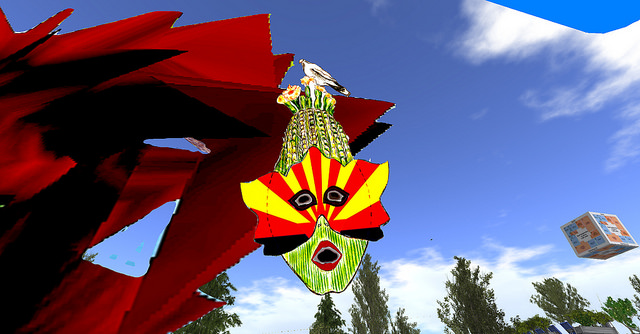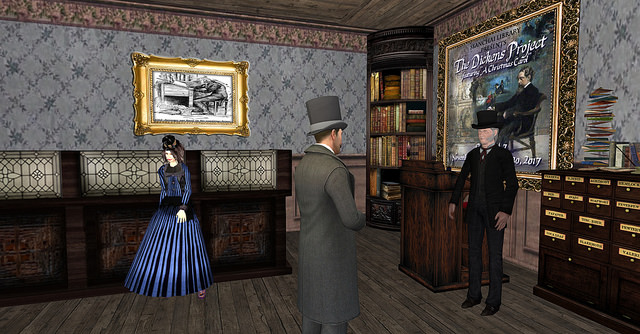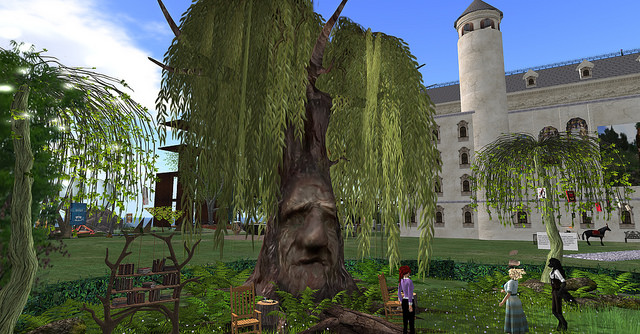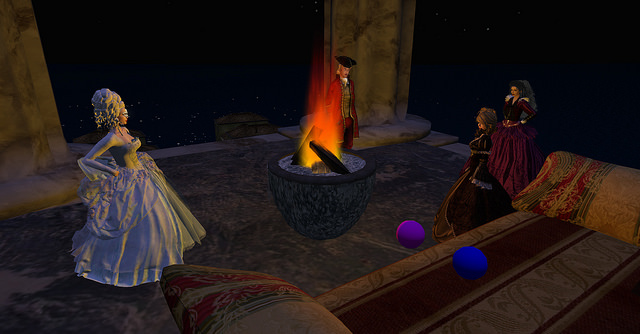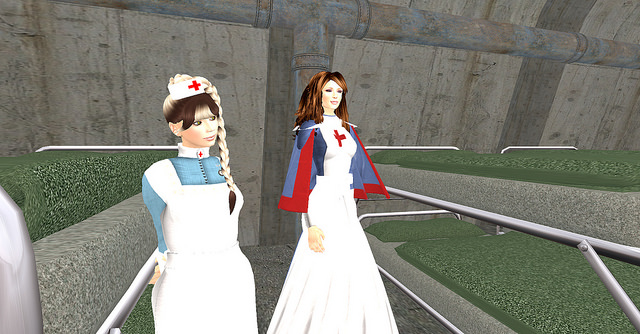 Past events have included immersive game experiences and educational explorations NPIRL* such as a "whodunit" set in 19th Century London or 16th Century Venice. We have explored many virtual environments, both new and established, and learned how these settings enhance our practice. Invite us to come play!
2019 Thinkerer Award Nominations – Closing 28 February
The Thinkerer Award is presented to an individual whose deeds and actions have shown consistent selfless service towards the promotion of learning, community, and educational practices, and who exemplifies the spirit of cooperative development within immersive environments. Who would you like to see honoured with this lifetime achievement award? Be sure to submit your candidate before the deadline.
Call for Volunteers
VWBPE would not be possible without the dedicated service and support of our many volunteers. If you would like to help at the upcoming conference, we would be delighted to have you join us. Sign up today!
2019 Sponsors and Exhibitors
If you have missed the previous deadline to get your exhibits or sponsorship in, not to worry. VWBPE is extending the deadline to get your proposals submitted:
Exhibits Due by Sunday February 24th, and
Sponsors Due by Thursday February 28th
Sponsors receive extra visibility throughout the conference site and on video recordings during post-production. You will need to be quick, however, as the window for getting your build ready has to be completed no later than March 31st.
To find out more visit our website pages for Sponsors and Exhibitors.
*NPIRL – Not possible in real life