The Virtual Worlds Best Practices in Education (VWBPE) Conference is excited to present attendees with opportunities to meet other educators in an informal environment while exploring Second Life and having fun. Social activities during the conference add to the professional connections we make, encouraging networking with friends and colleagues, both new and old, from around the world.
Social activities at VWBPE offer creative, fun events. We take advantage of things we can easily do in virtual worlds that are impossible in real life. For example, you can:
Swim as a mermaid or merman,
Fly off a mountaintop on a hang glider, or
Dance under the sea in the Octopus's Garden Palladium
This exciting conference kicks off with the Grand Opening and Ribbon Cutting Ceremony at the Gateway, featuring classical piano music, snacks, and a few words from the organizers. We encourage you to grab a bag of swag and explore the exhibits.
Stashed amidst your swag you will find the "Exhibit Scavenger Hunt" notecard. Everyone who completes this hunt receives a fantastic prize!
The social sim is filled with things to do – spot them while you enjoy an underwater ride through a beautiful world "Under the Sea." Take time to explore. We've hidden new and exciting treasures for you to find. Will you discover them all? There will also be games, and a chance to pick up some great machinima tips and tricks.
You will get to see and hear some of SL's best performers, including Keeba Tammas and the Tiny Maniacs; the renowned Spirit Light Dance Performance directed by Caryl Meredith; and the beautiful music of classically trained vocalist Nina Bing. You will not want to miss the closing St. Patrick's Day tribute concert performance of the music of U2, by Lightning Productions.
Please plan to join us for these fun and invigorating social events!
You can find them in the conference calendar.
VWBPE 2018 Social Events
Click each event for the Second Life map location.
6:00am-7:00am SLT
Morning Meet and Greet
Come plan your second day of the conference over a cup of your favourite beverage! We will host a special Tweetchat, and the Legacy Barge will be available for tours!
Tweetchat Topics: Identity and Presence, Collaborative Learning, VR as a New Tool, Cultural Issues, Virtual World Games and Roleplay
12:00 Noon – 1:00pm SLT
Live Music at the Social Building
Tiny is BIG at This Concert! Enjoy Keeba Tammas and her backup band, "The Tiny Maniacs" Come as a tiny avie or as you are for this great show!
2:00pm-2:50pm SLT
Under the Sea Adventure
Join the Merfolk. Lots to explore and see under the sea – find the hidden treasure!
6:00pm-7:00pm SLT
Spirit Light Dance Company
You will see eleven outstanding examples of choreographic skill and creative spirit. This troupe is renowned for a reason!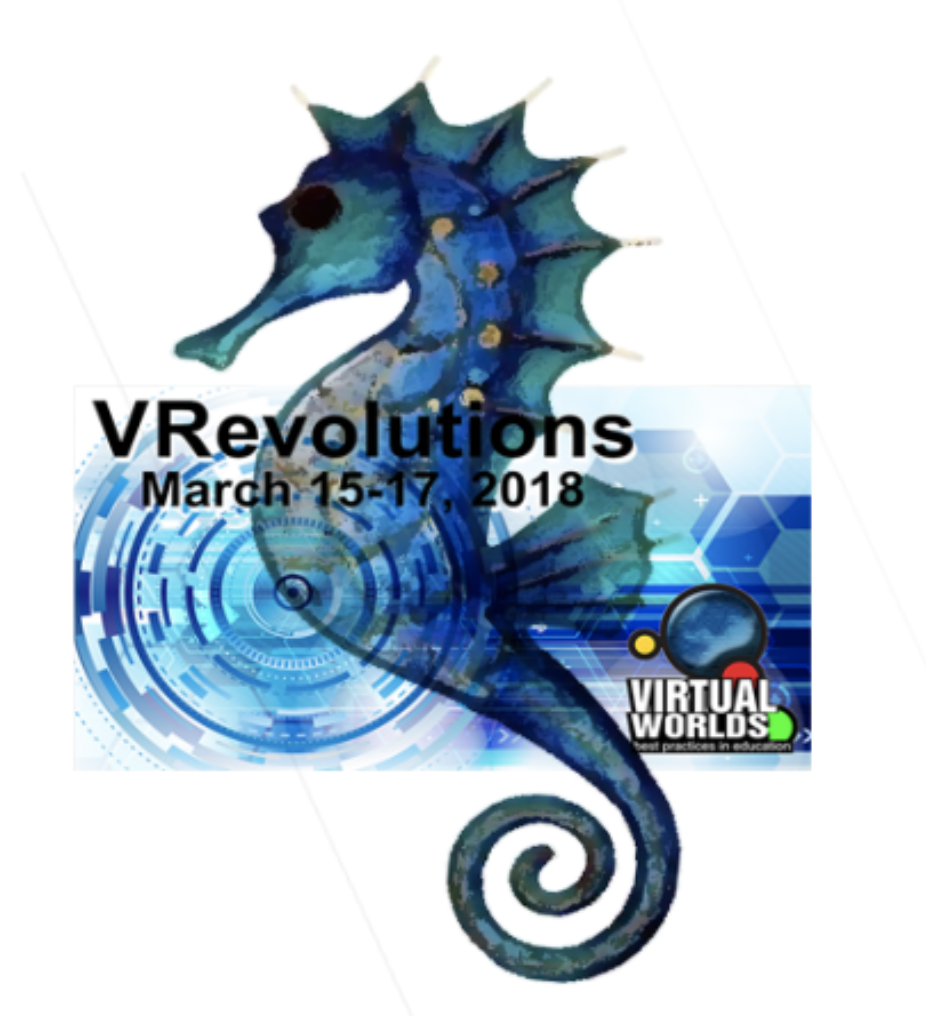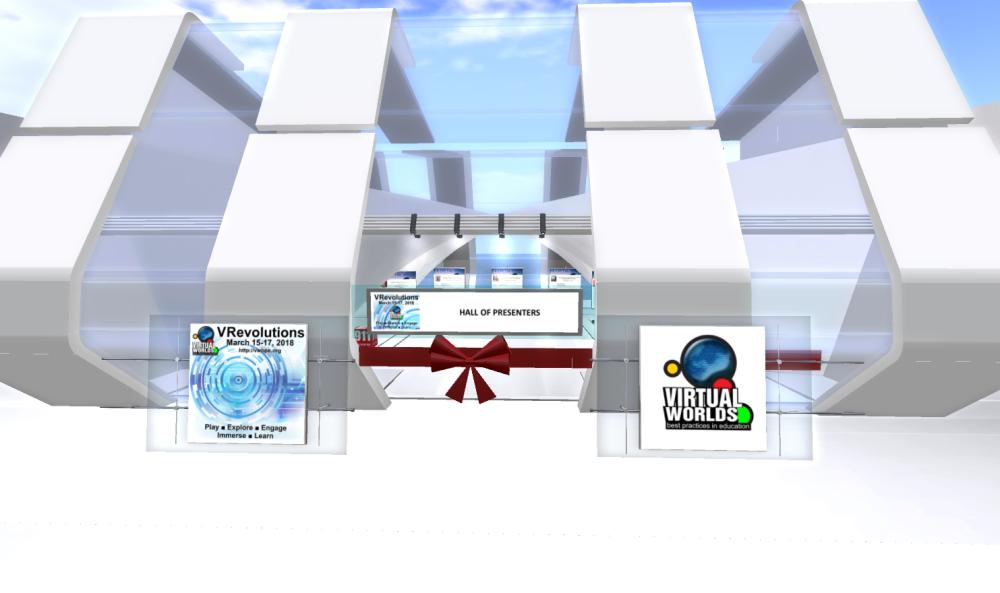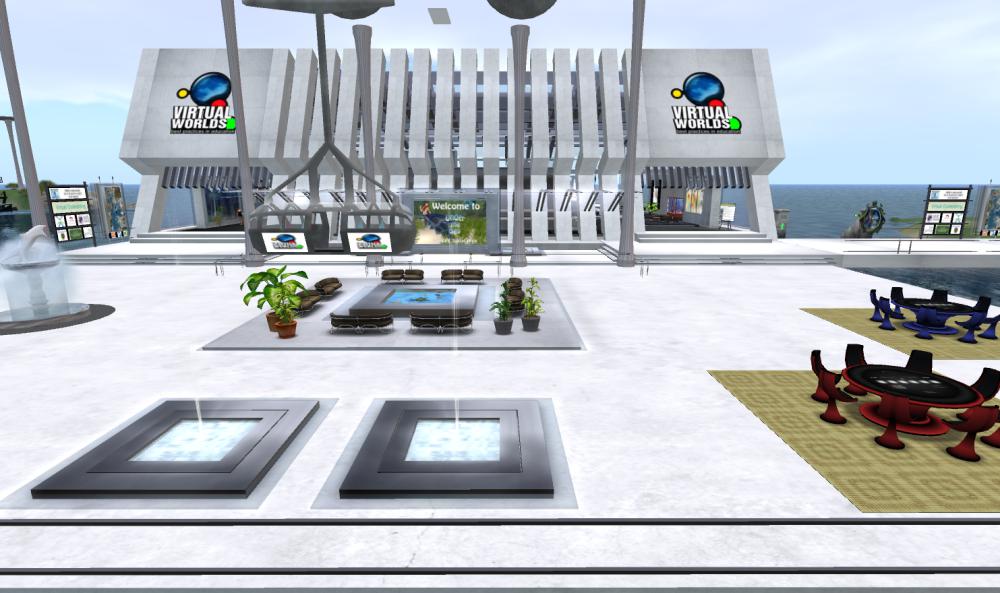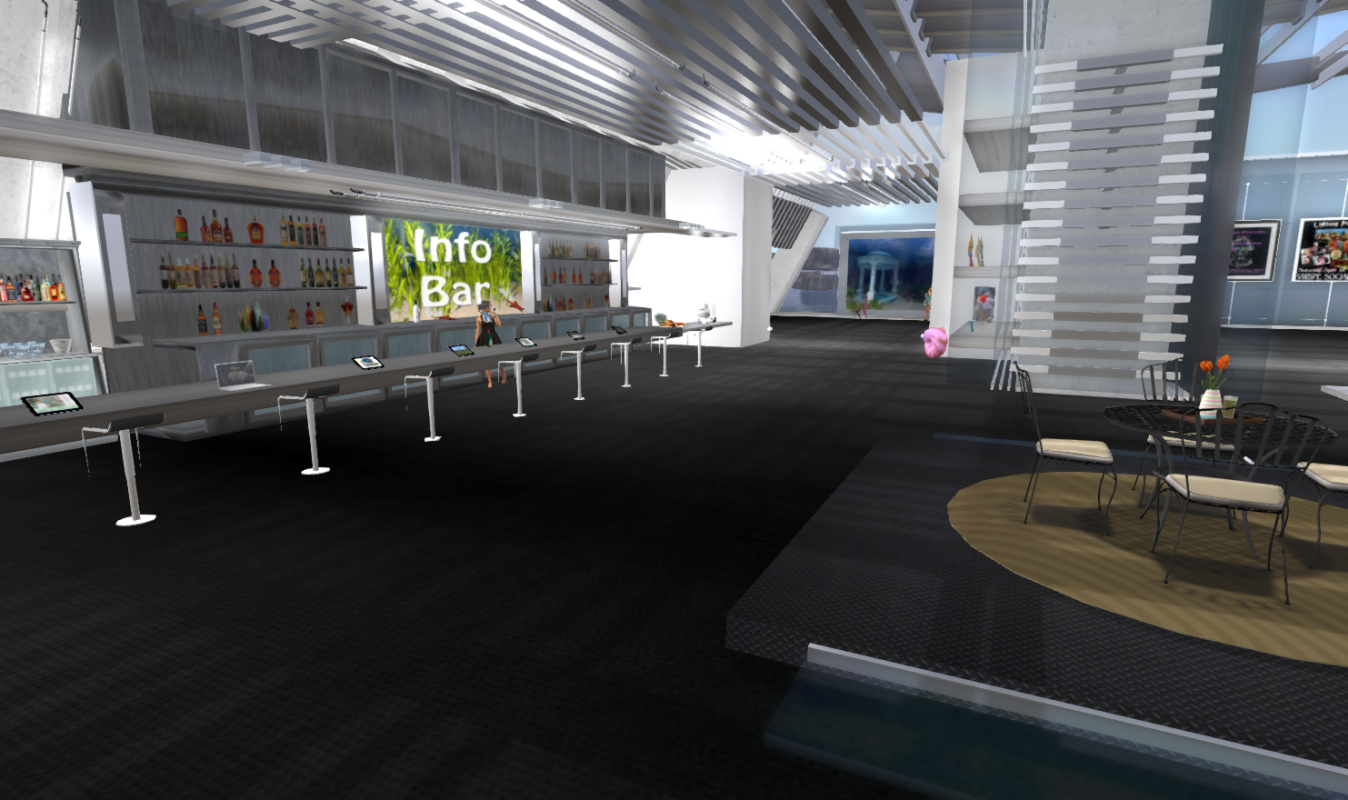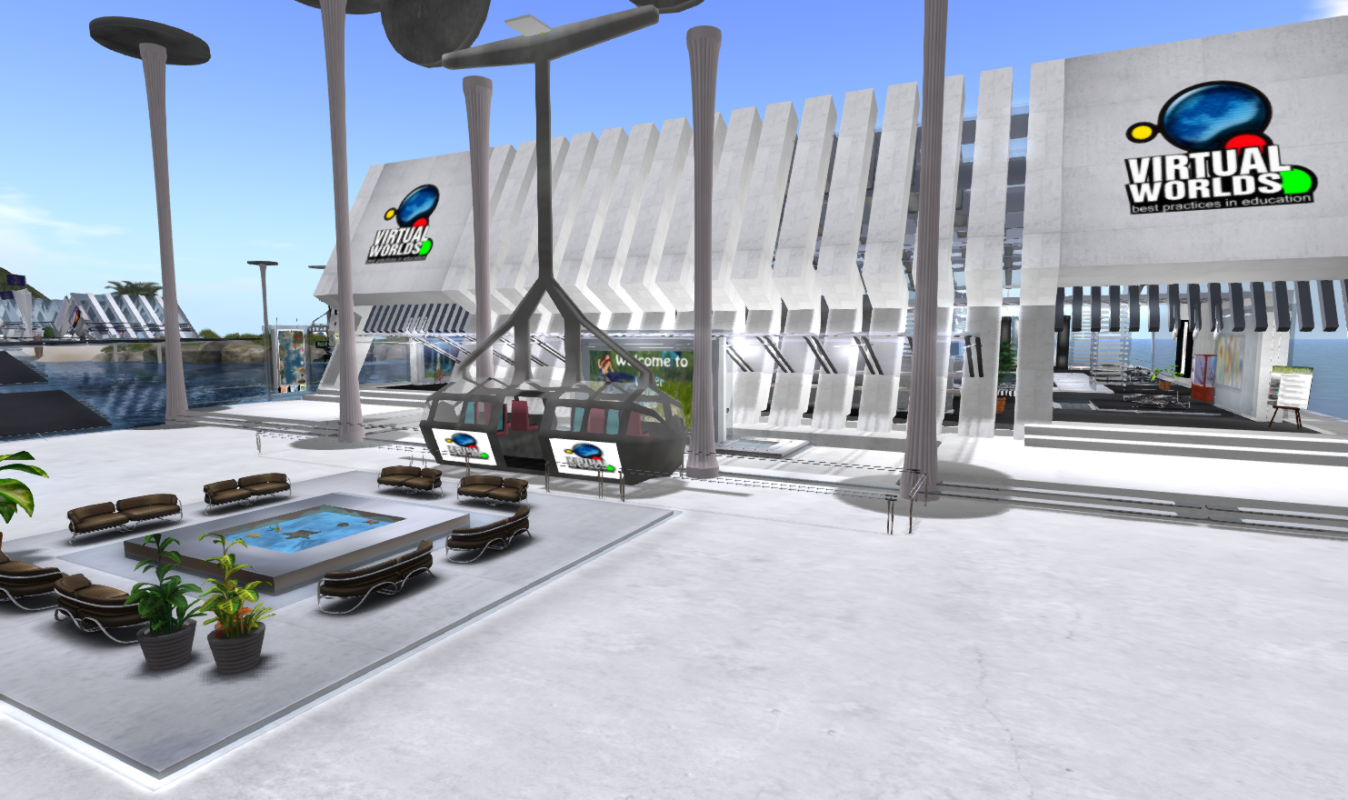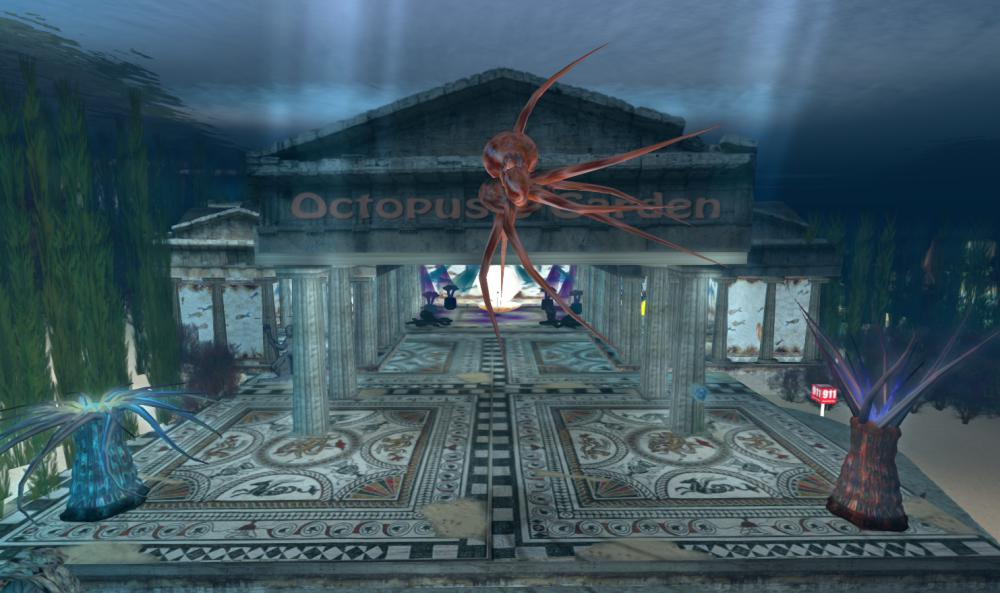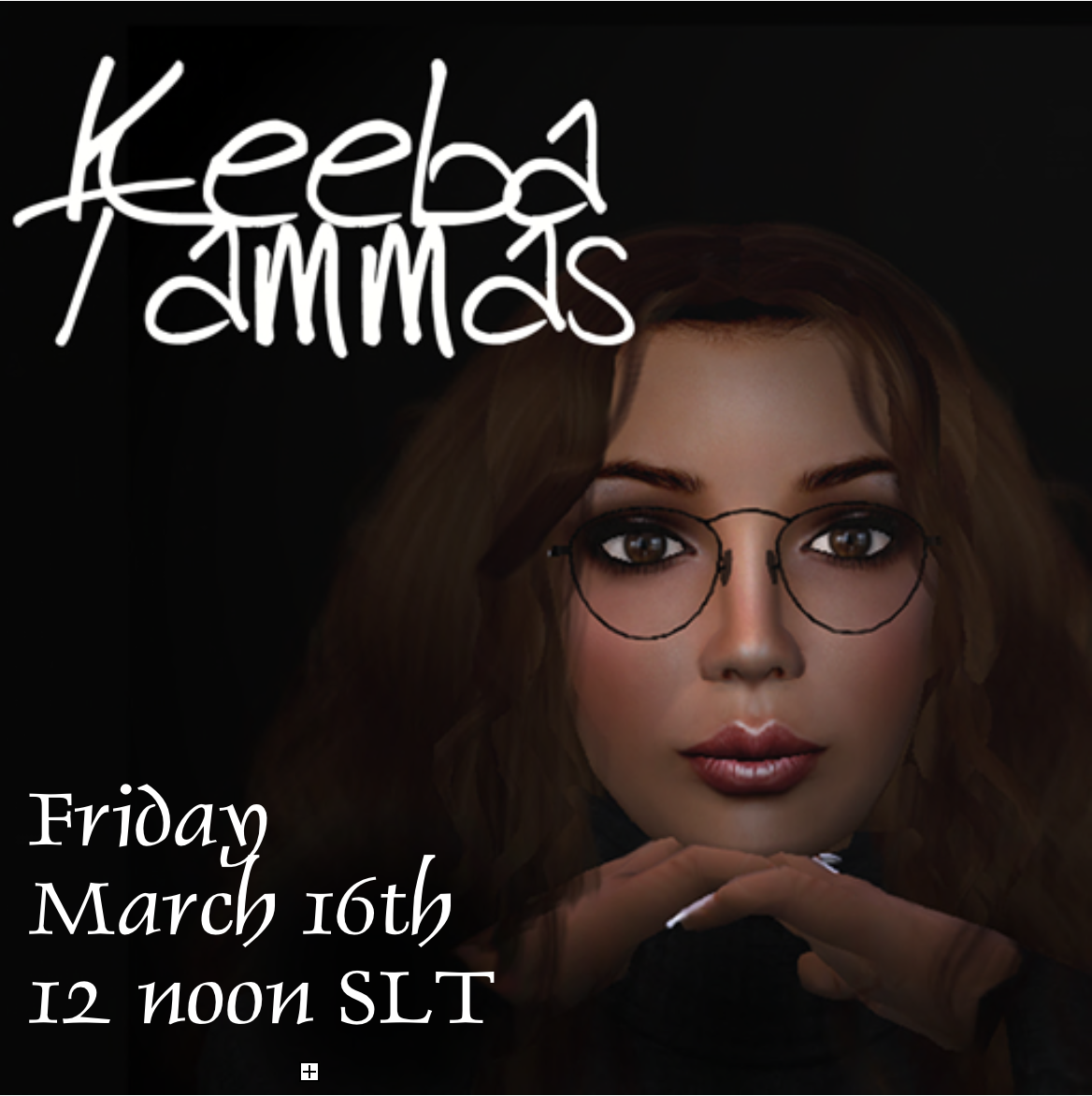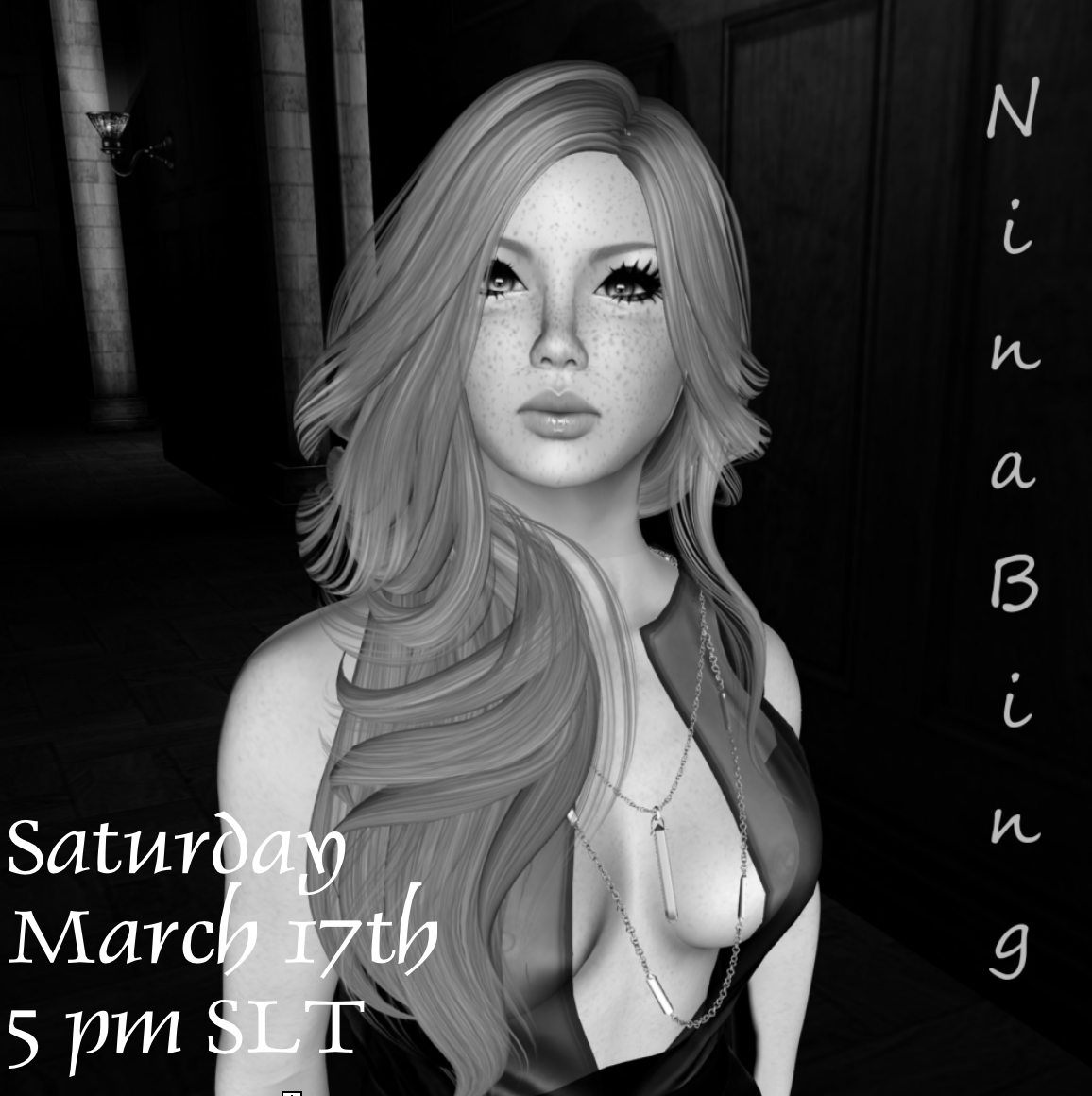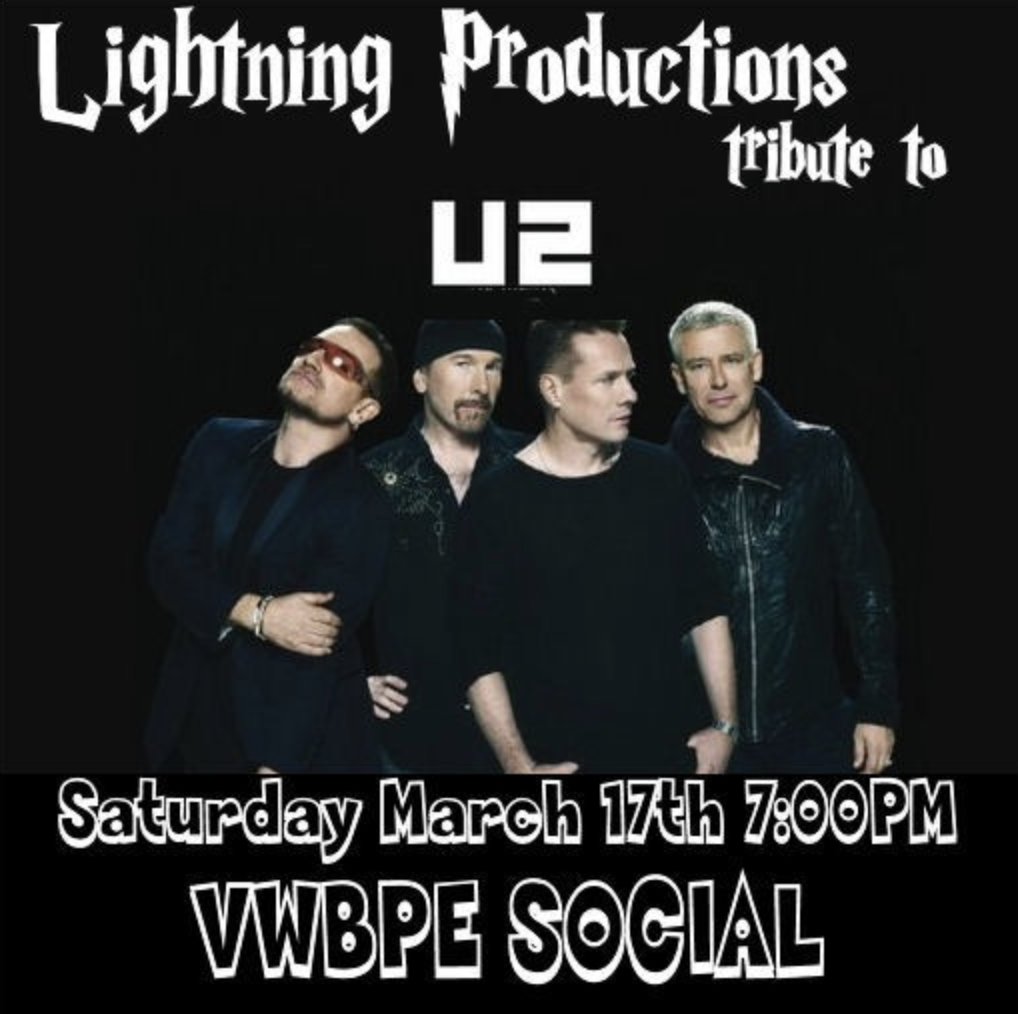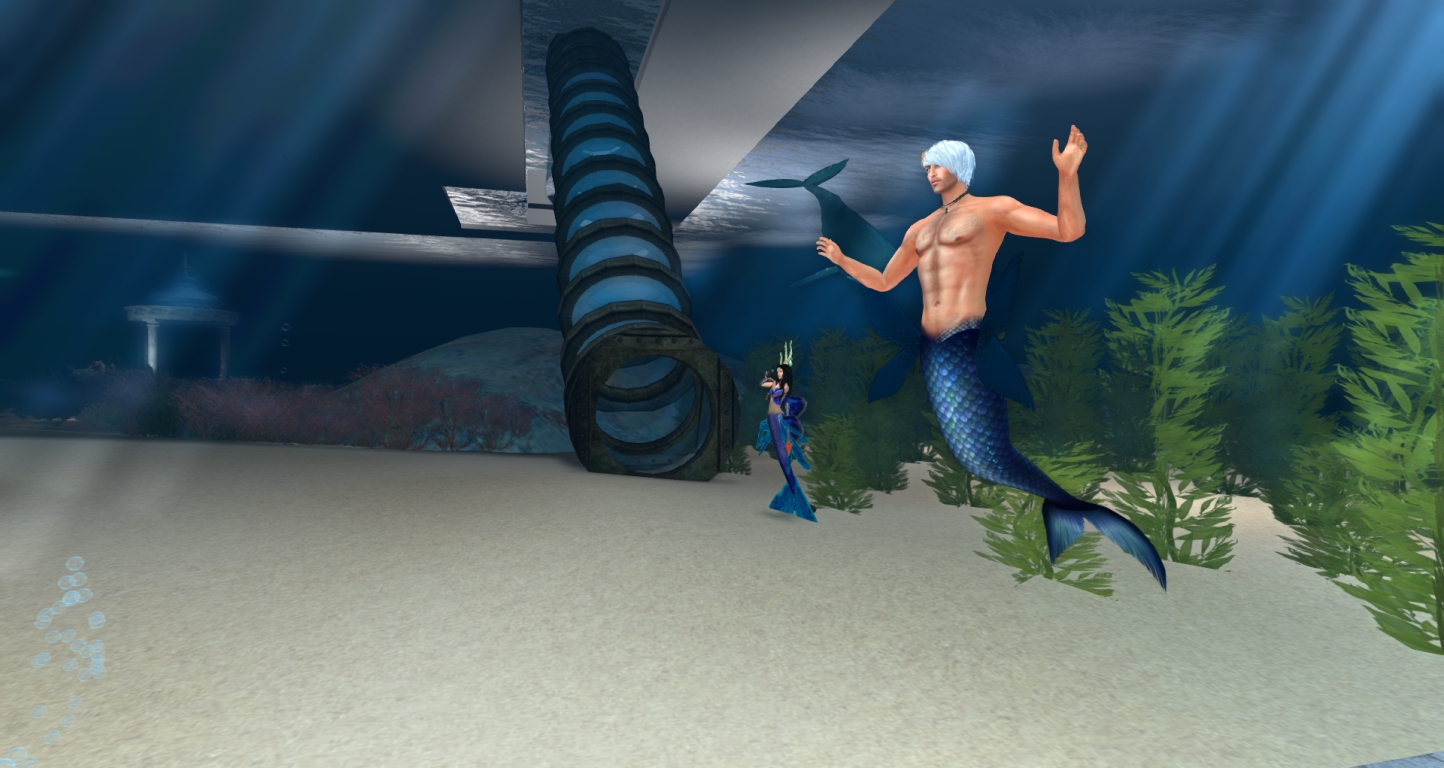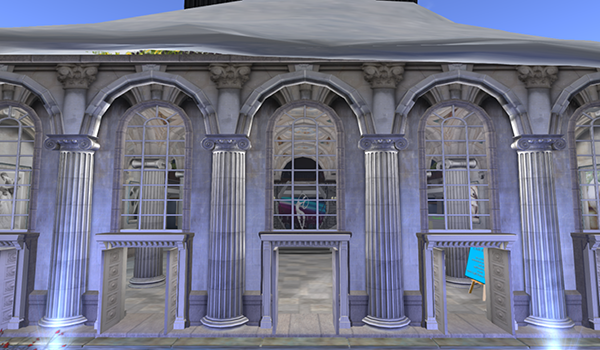 7:00am-8:00am SLT
Morning Meet and Greet
Meet up with friends and plan your Day Three activities. The Legacy Barge will be available for tours! We'll feature a special Tweetchat as well!
Tweetchat Topics:
Digital Literacy
Self-Directed Learning
Virtual Practicums
Using Virtual Reality for Learning
New Gaming Technologies
Conferencing with Virtual Tools
Virtual Libraries
Chemistry Virtual Experiments
Non-Profit Collaboration
Brain Health
Virtual Databases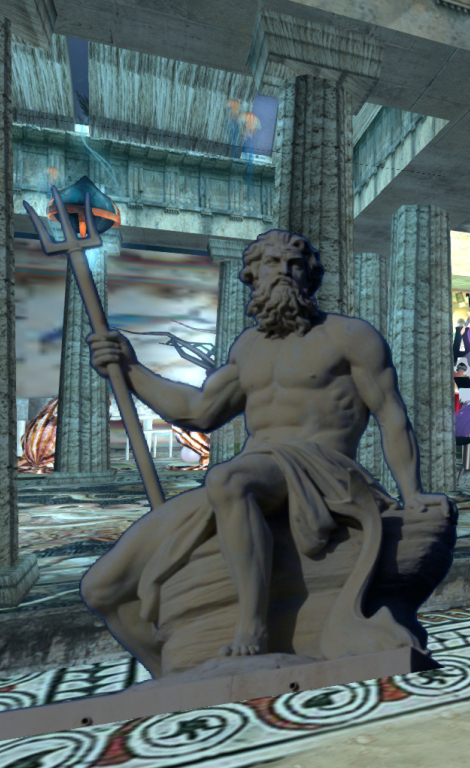 Saturday, March 10: Immersive Experience: "WWI: A Virtual Remembrance" at 1:00 pm Pacific
Sunday, March 11: Daylight Saving Time starts in the US and most of Canada (SLT = US Pacific Daylight Time)
Sunday, March 11: Immersive Experience: "Venice in 1600" at 7:00 pm Pacific
Monday, March 12: Immersive Experience: "Making Discoveries with SL Creative Processes" at 11:00 am Pacific (corrected time!)
March 15-17: VWBPE 2018 Conference
Sunday, March 26: Daylight Saving Time starts in most of the rest of the world